Main content starts here, tab to start navigating
We value our Teachers and Students who visit us in our Hoboken and Jersey City locations.
We are offering a dedicated lunch menu with a fixed price of $ 9.95 which will rotate weekly.
Please click the link below so you can order daily.
Orders can be made the night before or the morning before 9am for pickup time between 11:30am-1:30pm.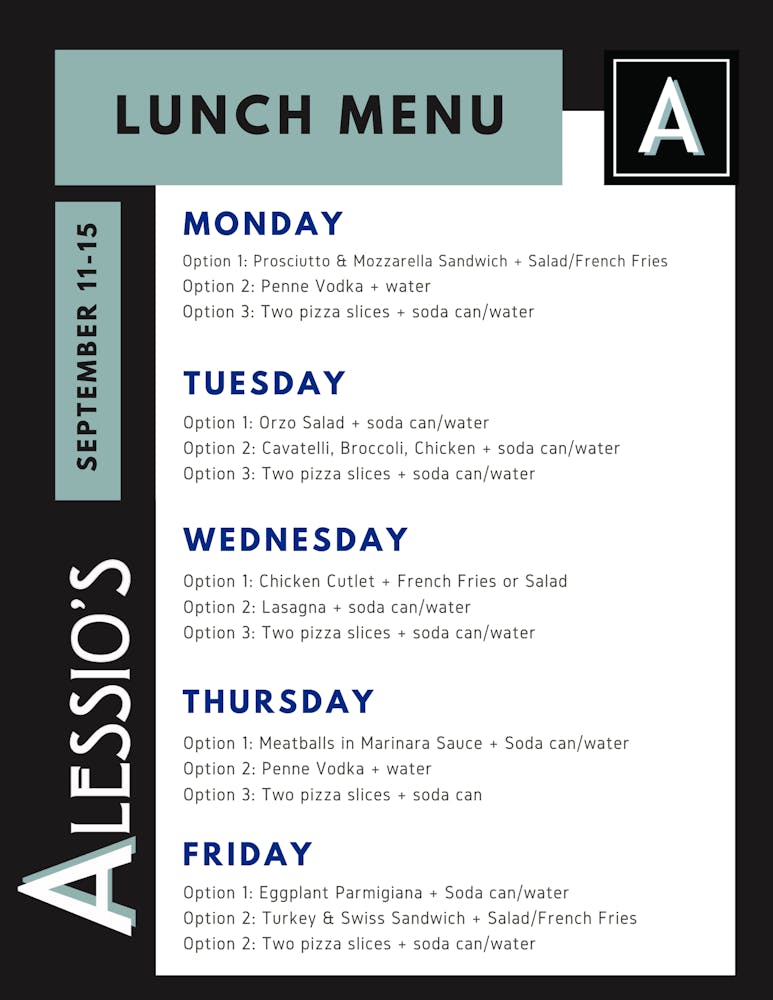 DOWNLOAD MENU